Check Out My Most Popular Seller Videos Here
Selling a Home in Sonoma County and Marin County
How to prepare to sell your home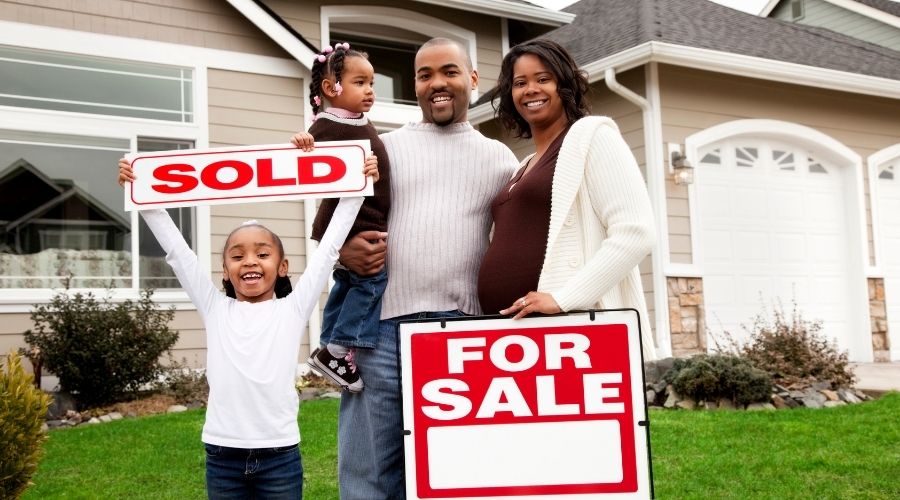 Investing some time and effort upfront to prepare your house for showings will generally increase the likelihood of receiving offers soon after you list your home. The longer your home stays on the market, the harder it can be to sell. Things like repairs, staging, and cleaning can help attract better offers, but they can also be a time-consuming and expensive process.
Identify repairs and make a plan-
Normal wear and tear can add up, especially if you've lived in your home for a long period of time. From a door that squeaks to a window that sticks or a toilet that runs until you jiggle the handle, it's easy to ignore minor issues that seem like quirks. Buyers, however, may see these quirks as problems that lower the value of your home or as bargaining chips during the closing process. If you have too many noticeable repairs, buyers may also wonder if more serious issues lurk below the surface, and that could prevent them from making a good offer. Some repairs might be easy do-it-yourself projects, such as patching a hole in drywall or unclogging a slow drain. More serious or complicated repairs may require hiring a professional. If your roof leaks, outlets don't work, or you have cracks in your foundation, having the job done by someone who has the right tools and know-how can save time and ensure the repairs are done correctly.
Declutter and clean-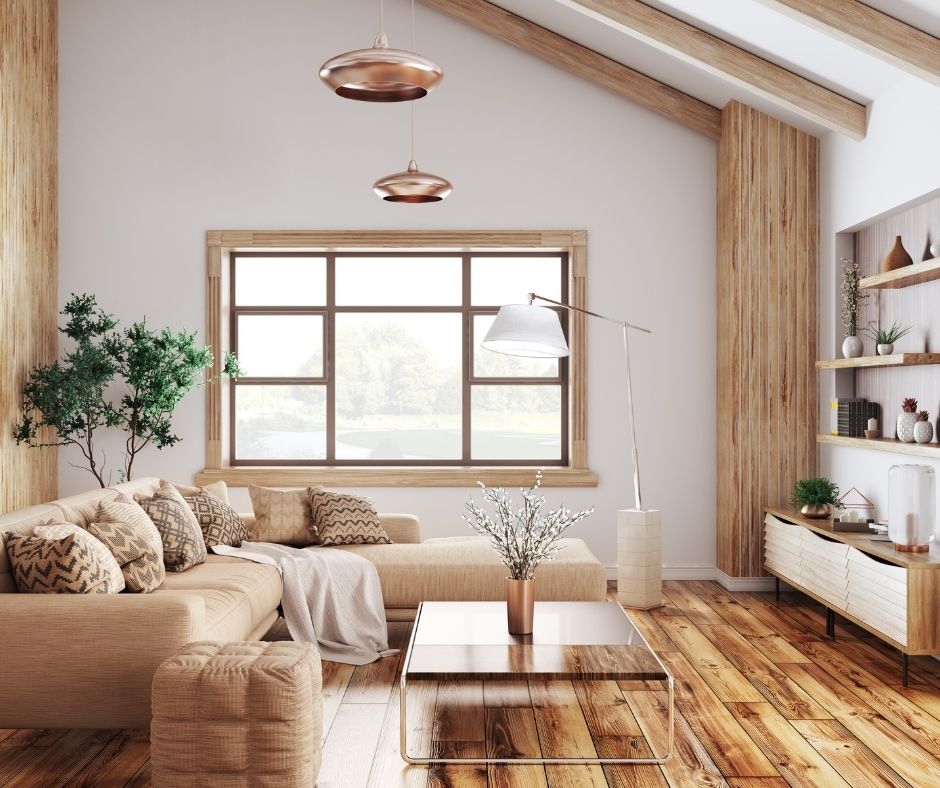 Big kitchens, bathrooms and storage tend to be big selling points so it can help to make your rooms look as spacious as possible. Go through your home, decluttering and organizing spaces. Don't just shove belongings in closets, cabinets, attics and basements, as buyers look inside all of those places. Use storage bins that can be tucked under beds or neatly stacked in a basement or closet. Baskets inside cabinets can make things look neat and clean. Decluttering also includes furniture. The scale of your pieces should match the size of the room, and buyers should be able to easily walk around spaces without bumping into furniture. In addition to cleaning and decluttering, you should consider depersonalizing your home. The goal when selling is to have a buyer fall in love with your house, picturing themselves living there and imagining their belongings inside. That can be difficult if your home has your personal stamp all over it.
Paint where it needs it-
A fresh coat of paint can make a home feel new. In fact, painting is one of the most common recommendations real estate agents make to sellers before they list. Paint can help small rooms appear larger and highlight architectural details, such as crown molding and trim. Be mindful of your color choice, however. Experts recommend warm neutral colors.
Set the stage-
Now comes the final step: staging your home. The goal is to create a great first impression so that buyers put your home at the top of their list. You don't need to stage your entire home. Focus instead on rooms that impress buyers most, such as the kitchen, living room, master suite, and bathrooms. In the kitchen, for example, place a bowl of fresh fruit on the countertop and set the table with beautiful dinnerware and linens. In the living room, toss a decorative blanket on the arm of the sofa and add a vase of fresh flowers to the coffee table.
Keep it clean-
Once your home is ready to sell, the trick can be maintaining that level of repair and decoration. Showing requests can happen at a moment's notice, and you won't always have time to prepare your home. If you have children, keeping things tidy can be more challenging. Streamline their toys for the time being, or create a rule around how many toys can be out at one time. If you have pets, keep their belongings and food put away, and pick up your yard.
When you live in a home, especially for a long time, it's easy to overlook the things that can make or break an offer. Selling your home is about taking an objective look from a buyer's point of view. Remove yourself and your memories from the equation, and imagine that you are seeing your home for the first time.