The Real Estate industry rewards agents who have gained the trust and confidence of their clients, I truly hope that our interactions have allowed me to gain your trust and confidence. I run my business so that every client feels heard and knows that I am working in their best interest. I aim to make clients for life, and I would love to be your Realtor for life. If you ever have any questions or concerns about your home or the real estate market, please do not hesitate to reach out to me, I love keeping in touch and helping my clients make the best decisions possible for their specific situations.
I have probably expressed it multiple times already, but I am extremely grateful that you chose me as your agent. If you have a few minutes to leave a (preferably 5-star) review, it would help my business grow and show potential clients that my existing clients are happy with my services!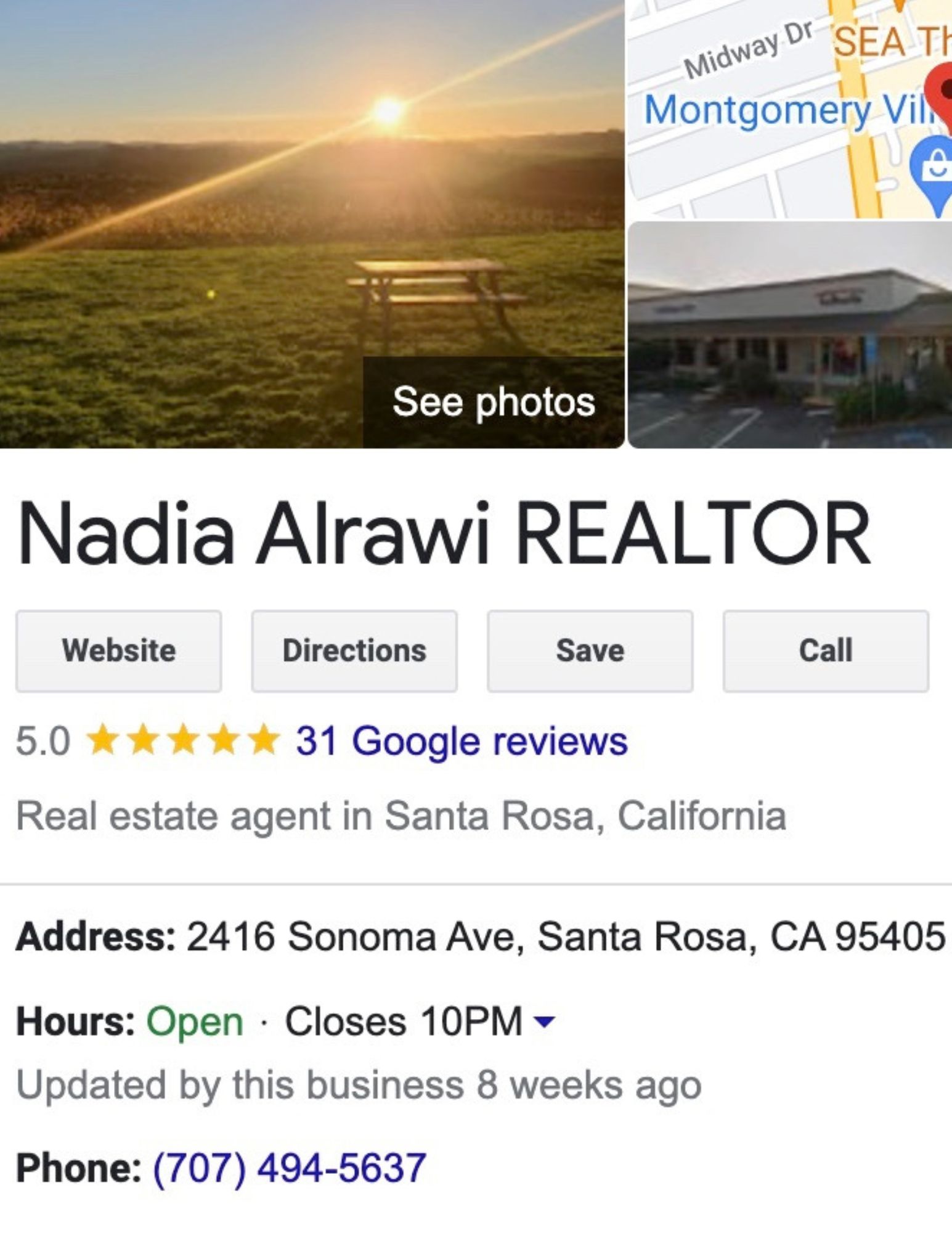 Here is a link to my Google Business Profile review page: https://g.page/r/CTcnLNE7aySsEAg/review

The most helpful reviews are detailed with specific information, but if you don't feel like leaving a long review a simple "Thanks" or "Good Job" will work too! Here is the information that I love seeing answered in my reviews:
Why did you decide to move?
Why did you decide to hire me?
What was your favorite part of working with me?
What did you learn throughout the process?
What advice would you have for someone who is thinking about making a move?
Again: Thank you so much for taking the time and effort to complete this task to help me reach more wonderful clients like you! I look forward to connecting with you soon and I'm always thrilled to help family and friends. Your referral is the biggest compliment you can give me.