Meet Your Trusted Sonoma County Realtor: A Guide to Real Estate Excellence
Posted by Robby Dearth on Thursday, September 7, 2023 at 10:18 AM
By Robby Dearth / September 7, 2023
Comment
🏡
About Me: Your Sonoma County Real Estate Expert
🏡
Hey there, Sonoma County! 👋 I'm Robby Dearth and I'm excited to introduce myself as your trusted real estate partner.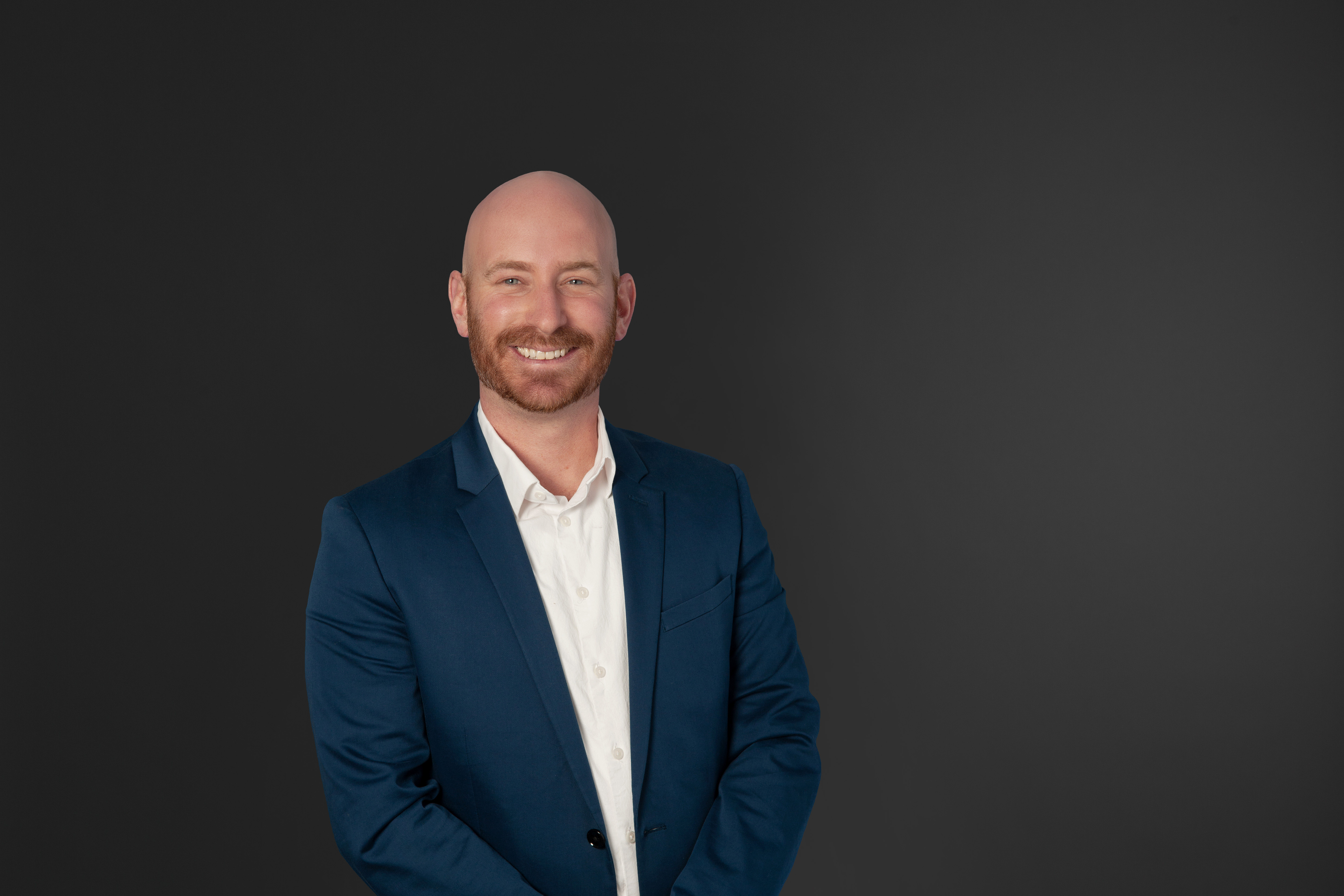 Welcome to the vibrant world of Sonoma County, where rolling vineyards, majestic redwoods, and tight-knit communities come together to create an extraordinary place to call home. If you're on the hunt for a Sonoma County Realtor who understands the unique charms of this region, you've come to the right place.
In this blog post, you'll get to know Robby Dearth, your trusted guide to all things real estate in Sonoma County. Whether you're a first-time homebuyer, a seasoned investor, or a senior looking to make informed decisions, Robby Dearth is here to turn your real estate dreams into reality.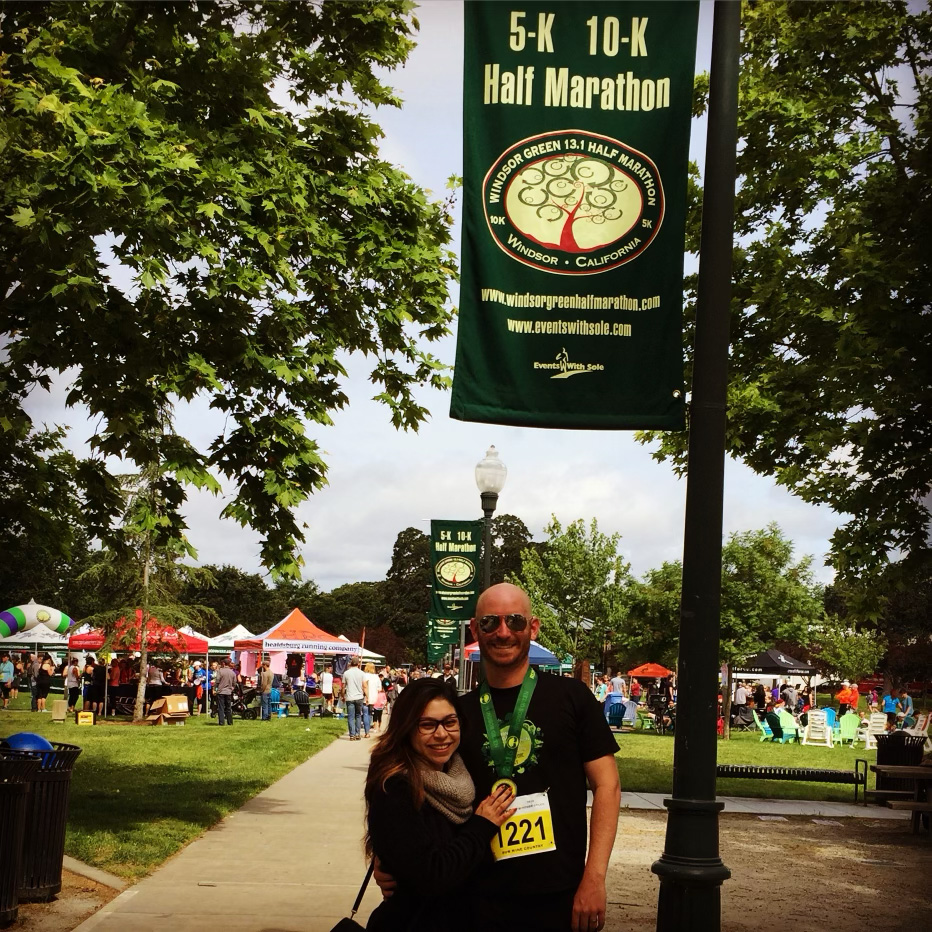 Your Guide to Sonoma County: 🌄🍇
Robby Dearth's journey into the world of real estate began during his time running a landscape carpentry business with his father while pursuing a Bachelor's degree in Business with a focus on Marketing at Sonoma State University. These experiences gave him a deep appreciation for the emotional connection people have with their homes.
Specializing in Your Needs: 🏘️
Starting with a focus on first-time homebuyers, often millennials like himself, Robby Dearth has since grown to handle a diverse array of real estate needs. From assisting families with complex estate situations to helping investors make sound decisions, Robby Dearth has seen and done it all. Despite the diversity of clients, first-time buyers hold a special place in his heart.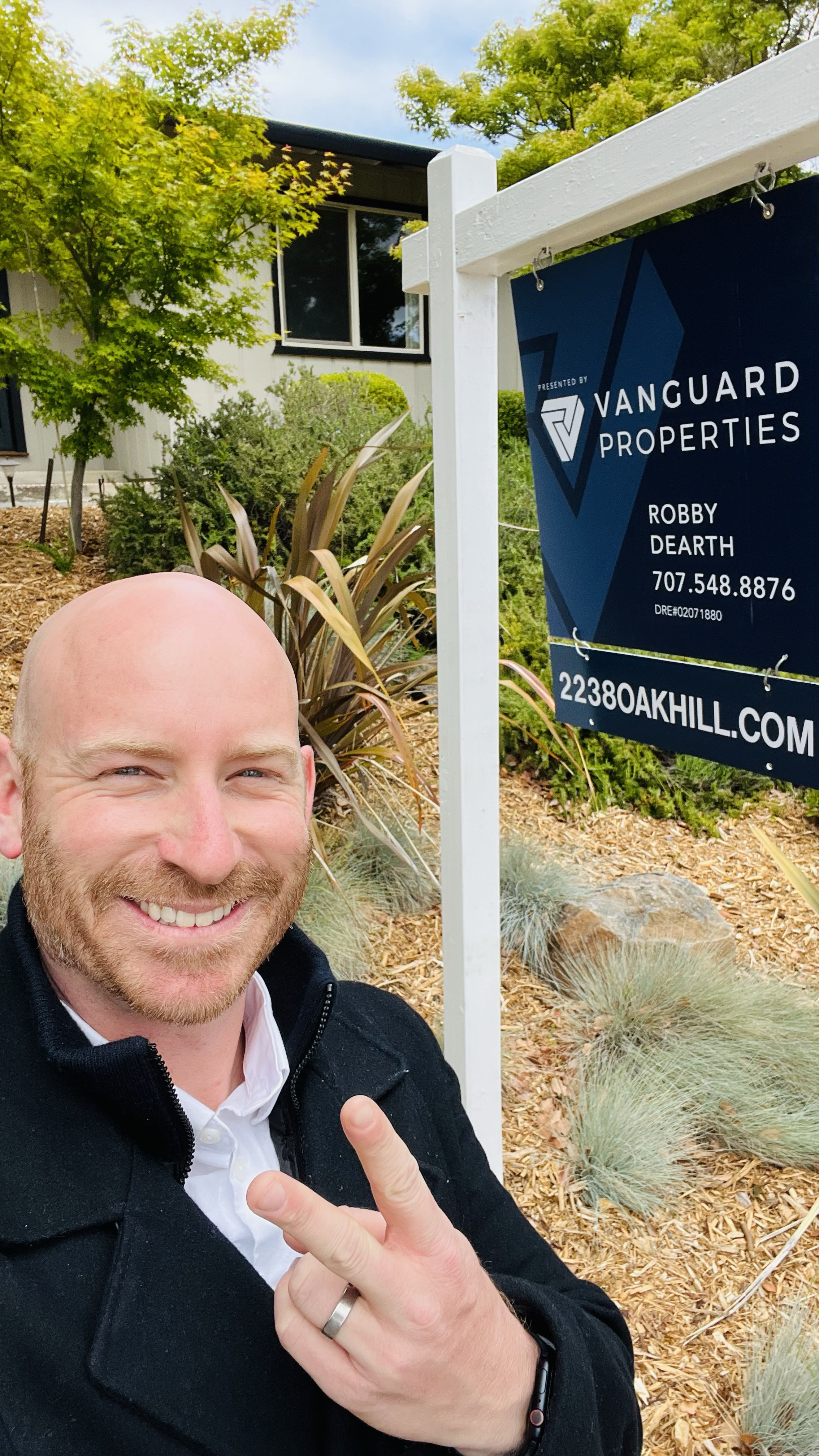 Building Trusting Relationships: 🤝
Robby's approach to client relationships is straightforward—meet them where they're at. From excited first-time homebuyers to those navigating the sale of a loved one's property, Robby brings empathy, humor, and, most importantly, unwavering support.
Understanding the Market: 💼📈
In Sonoma County, a High Cost of Living Area (HCOL), acknowledging the market's unique challenges is the first step. Robby Dearth is your partner in exploring affordable options, investment potential, and finding hidden gems in the local real estate landscape.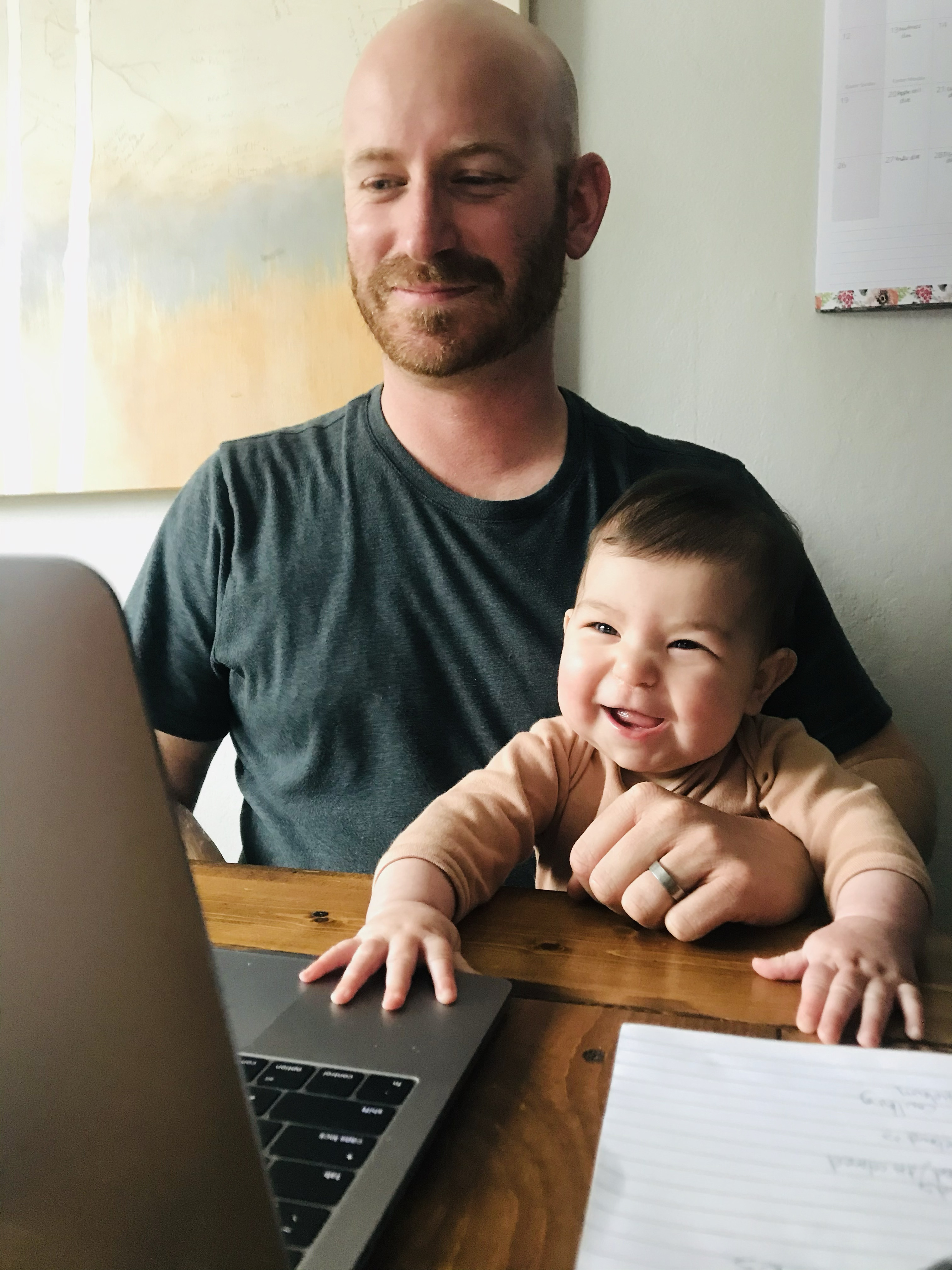 Client Success Stories: 🏆
One of the most rewarding aspects of Robby's career is sharing in client success stories. From helping couples find their dream home after months of searching to guiding families through maximizing property values, each experience becomes a personal mission.
Community Engagement: 🏫🌻
Robby believes in giving back to the community. As a School Board President at Franklin Park Co-op Preschool, he's dedicated to fostering a vibrant educational environment for children. His role as a Seniors Real Estate Specialist reflects his passion for assisting aging generations in making the best decisions for their homes and finances.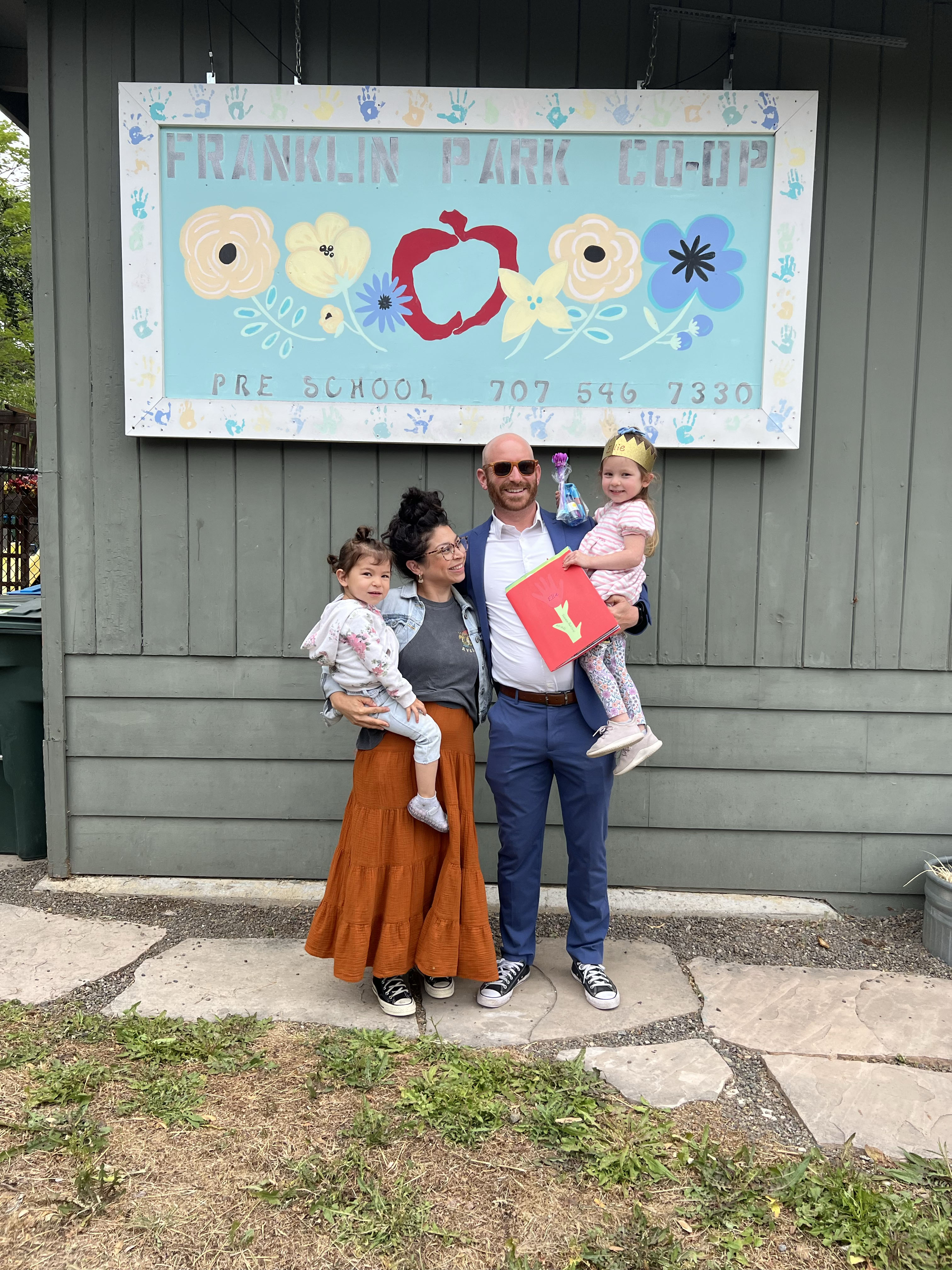 Shared Interests: 🚴🍽️
Robby isn't just your real estate agent; he's an adventure enthusiast and a foodie, often joined by his wonderful wife, Brandi, and their three amazing kids—Ellie, Adeline, and Theo. Whether it's exploring the great outdoors, savoring local culinary delights, or spending quality family time, they're always ready for new adventures.
So, if you're in search of a dedicated Sonoma County Realtor who understands the heart and soul of this region, look no further. Robby Dearth is your trusted guide, ready to embark on this real estate journey with you.
Contact Robby Dearth today to turn your Sonoma County real estate dreams into reality.