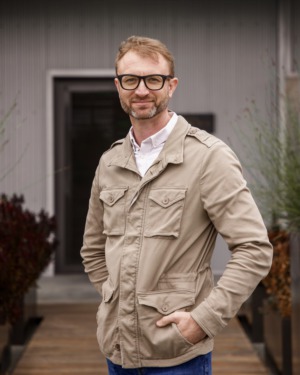 I was born and raised in Washington state. At age 18 I joined the US Coast Guard where I spent the next 22 years in public service to this nation. Upon my retirement I wanted to take on a new challenge and pursue a career in real estate. I have found that many of my skills acquired throughout my time in the Coast Guard are applicable to real estate.
My Coast Guard career has caused me to move more times than I care to remember. I have bought and sold homes many times. I have learned the importance of having a good real estate professional that values your time, listens to your needs and expectations. My honesty, hard work and dedication to your next real estate need is my promise to you.
Outside of real estate I love hiking in the wonderful parks of Sonoma County. I belong to a local Judo club. I volunteer at Ceres Community Project, helping provide healthy meals to community members that are going through illness. I am also the Vice commander of American Legion Post 111 in Healdsburg.